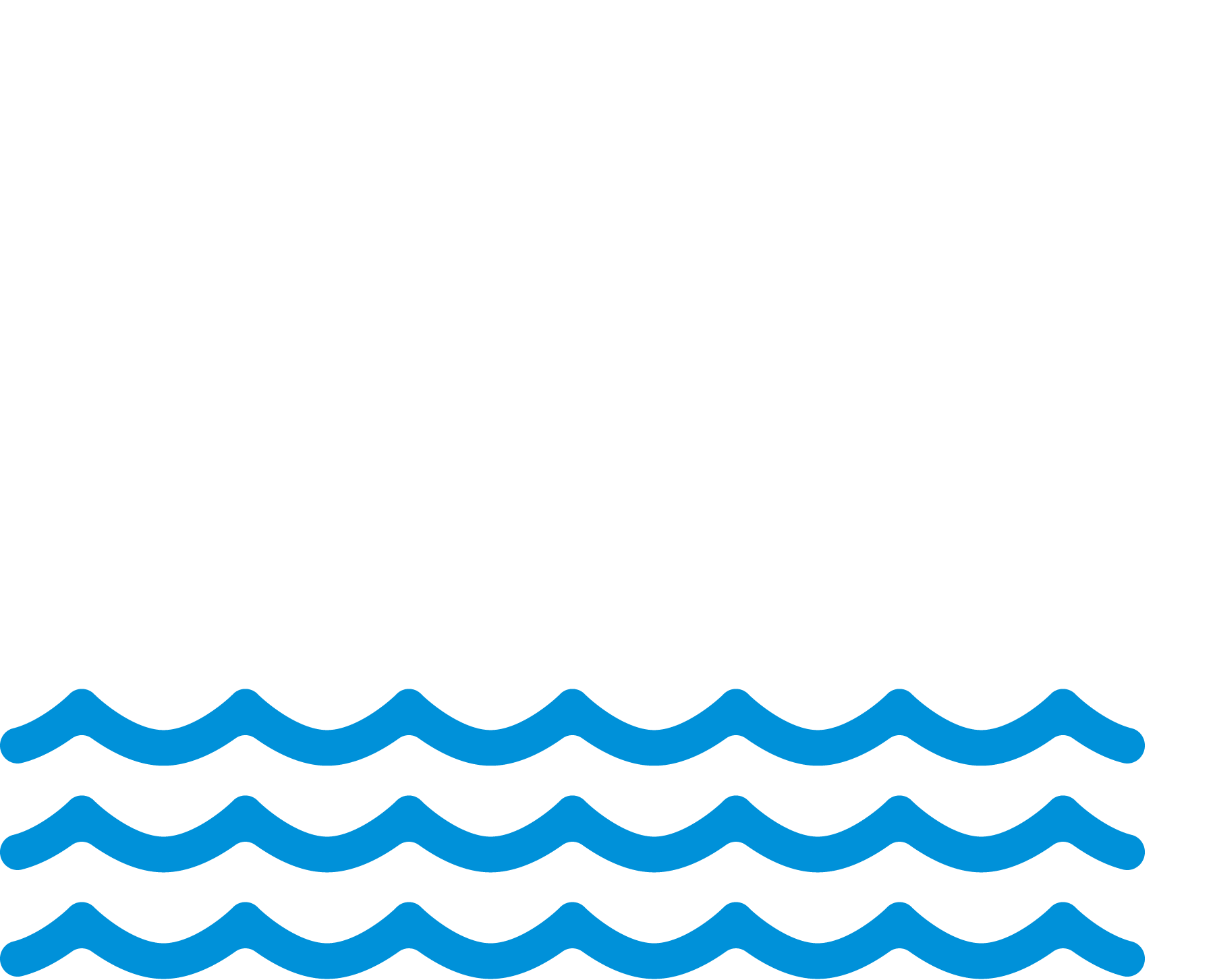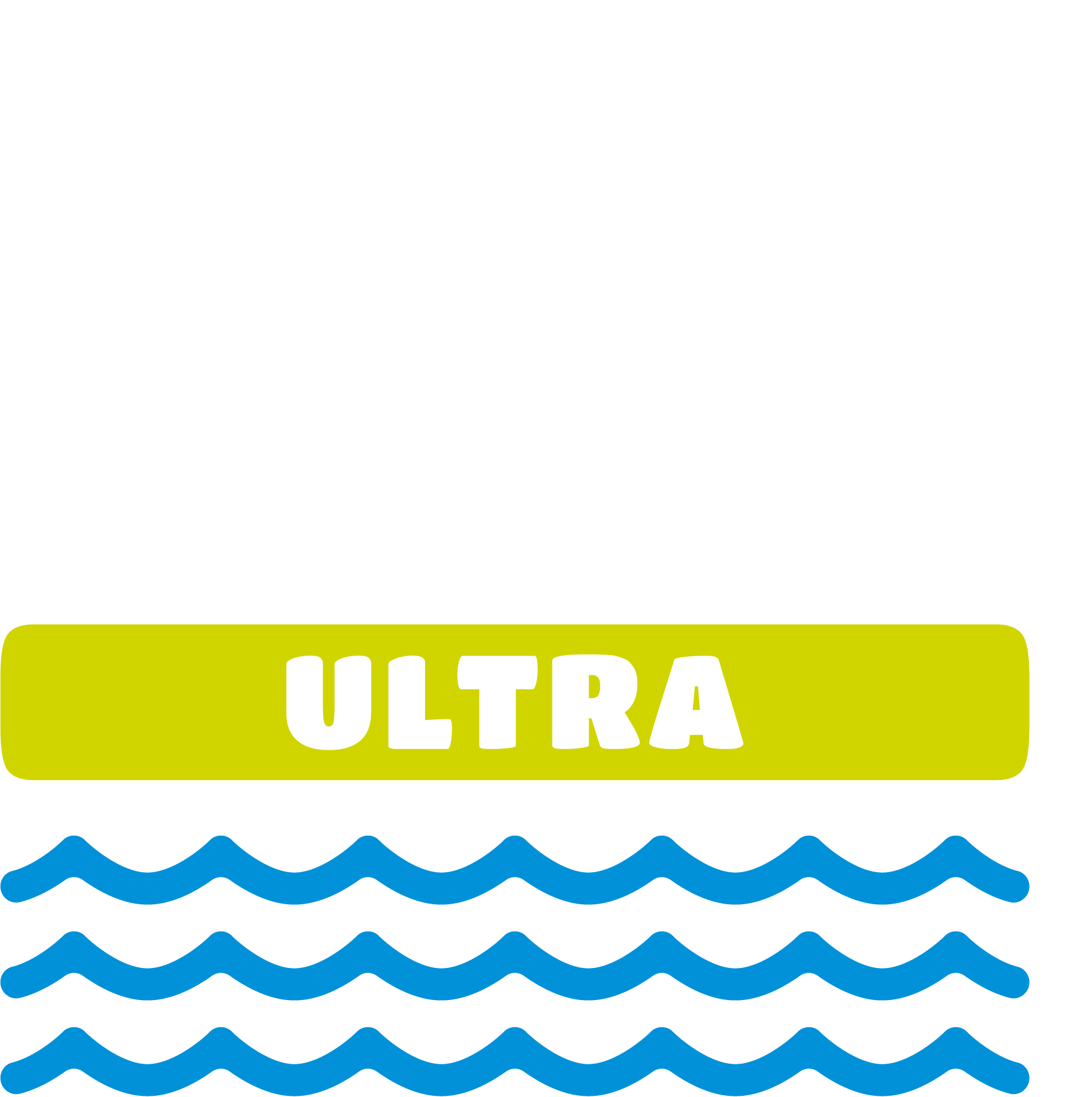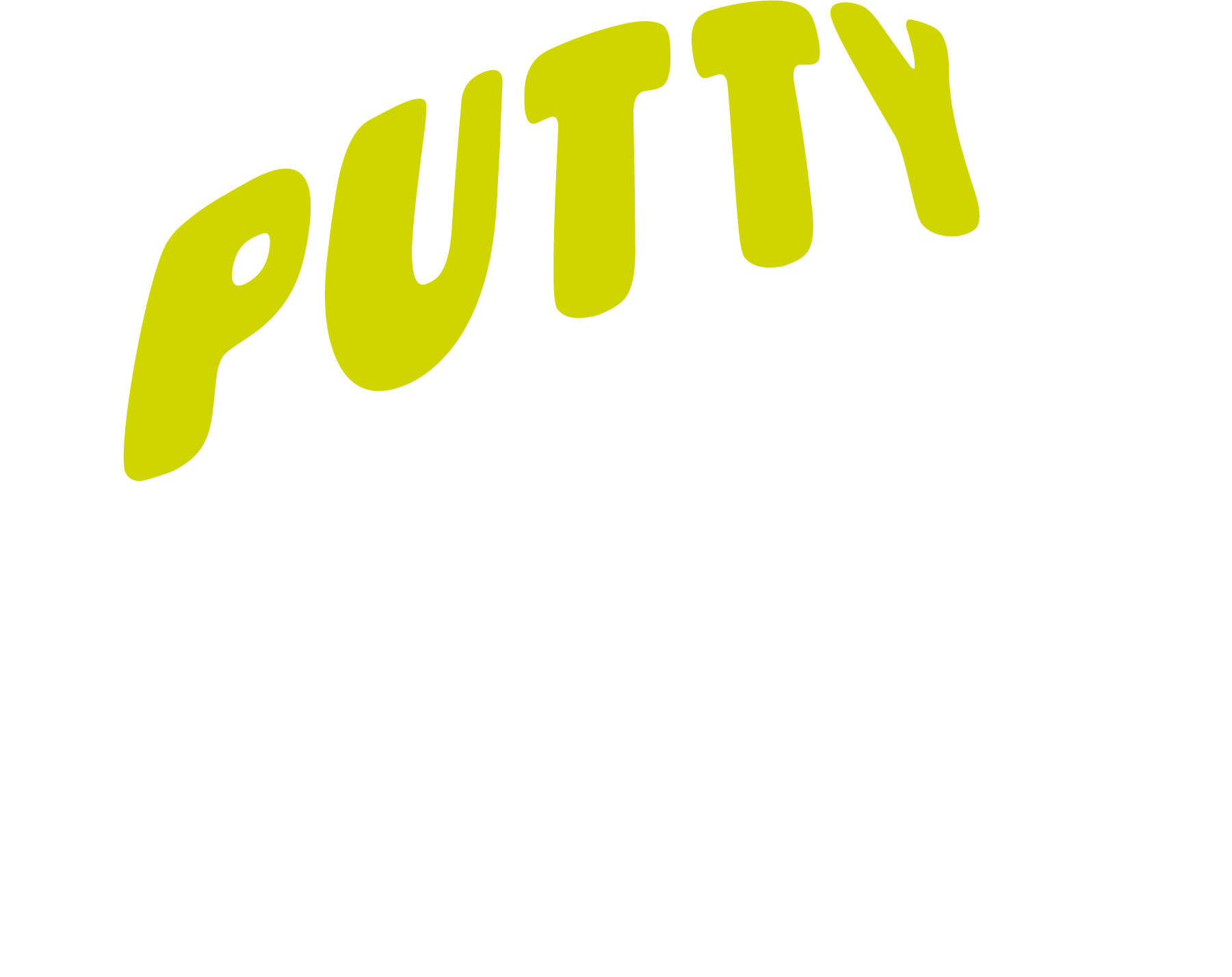 Trusted in the Ear Protection Market for 30+ Years!

We now offer innovative noise & hearing protection earmuffs
along with our wildly popular swimming headbands & water earplugs!
The

Original

Swimming Headband




NEW & IMPROVED
Ear Band-It Ultra Swimming Headband


World Famous Putty Buddies Earplugs



Ear Band-It®'s unique design offers ultimate comfort and protection for the ears for ALL AGES.

Best Water Ear Protection


Give our Ear Band-It® headband and Putty Buddies® ear plugs a try today! We GUARANTEE protection or your money back!

Not sure what you need?
Let us guide you through it.
It's as easy as 1, 2, 3!

Makers of the Ear Band-It® swimming headband and Putty Buddies® ear plugs.

The Original Ear Band-It® ear protection system was developed by a board certified Ear, Nose & Throat Physician, and has been recommended for 25 years by specialists worldwide for children with ear tubes and reoccurring ear problems.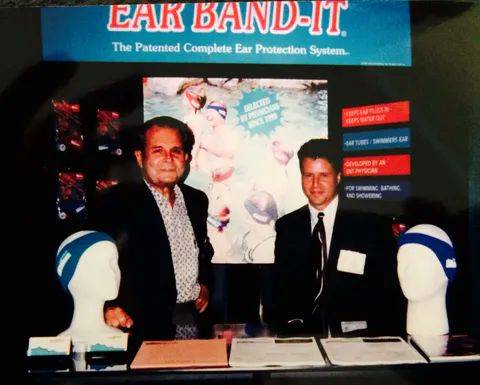 The Latest From Our Customers