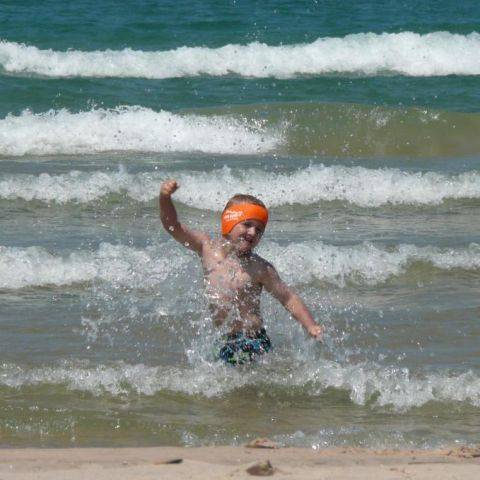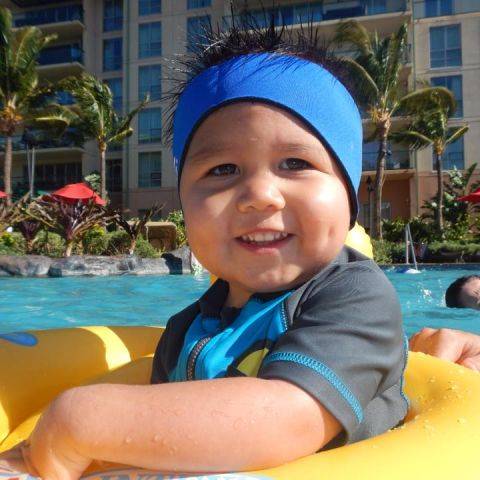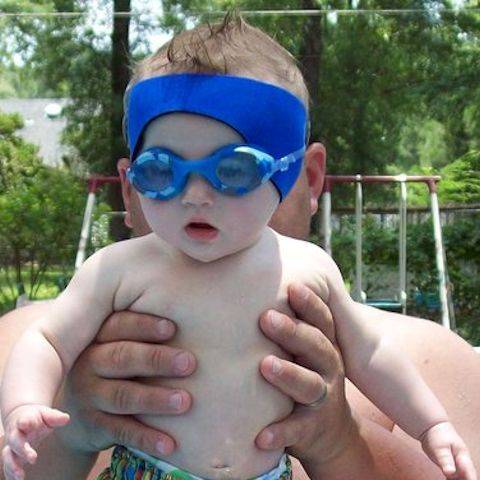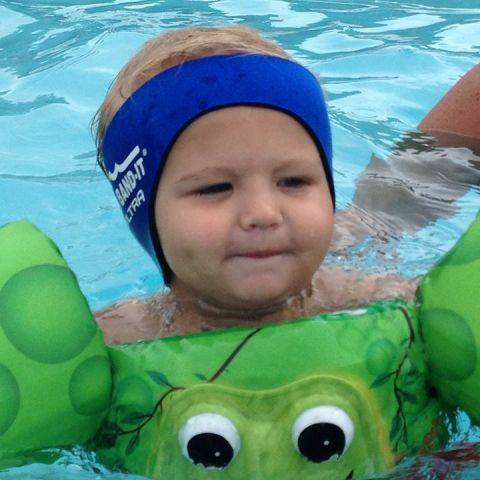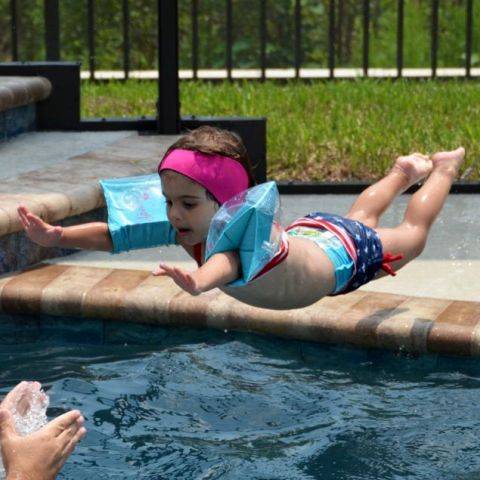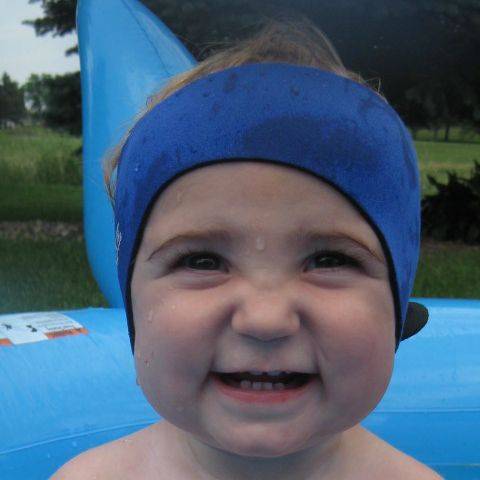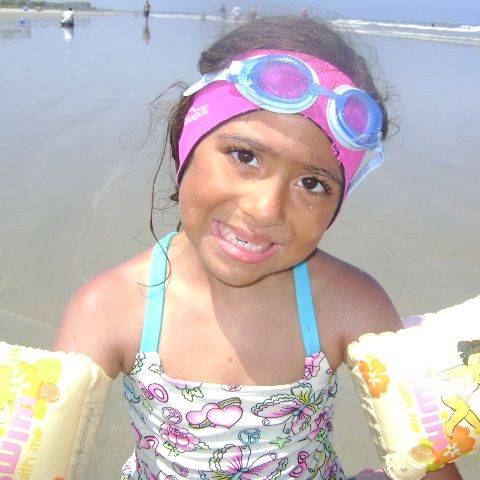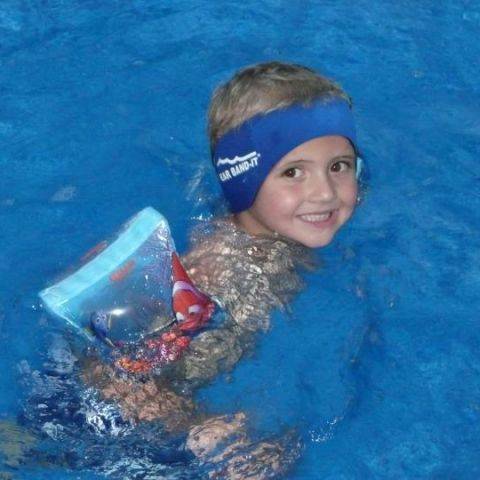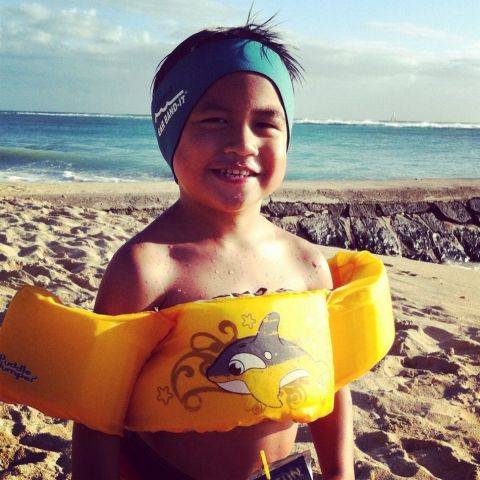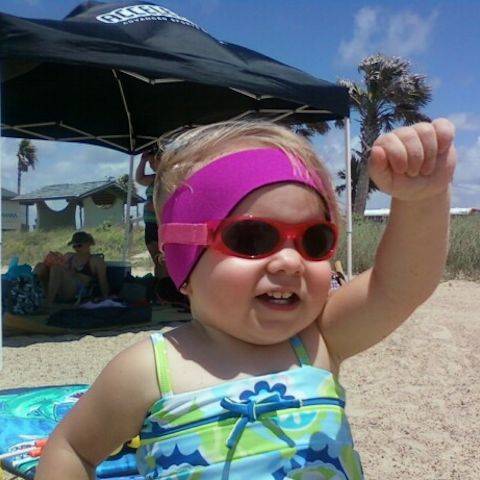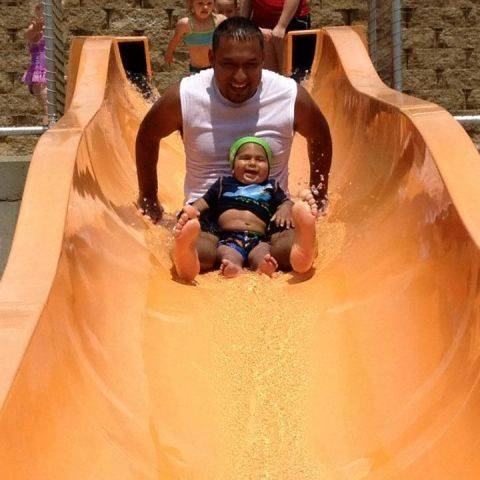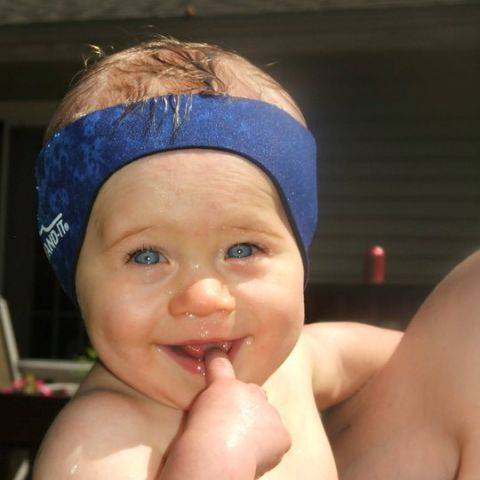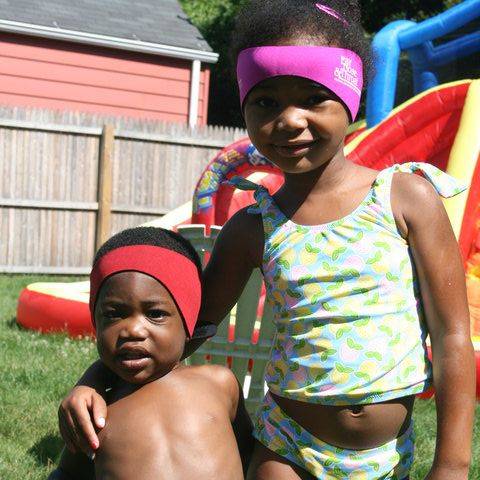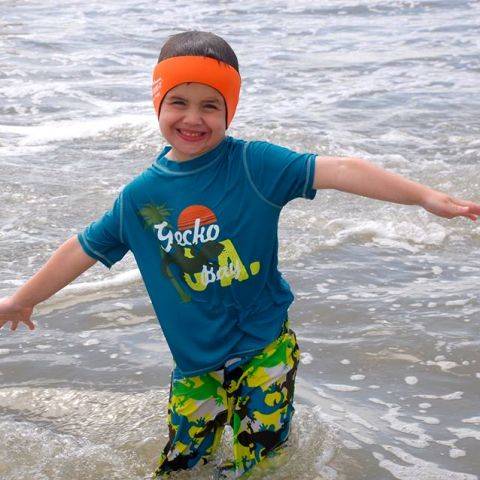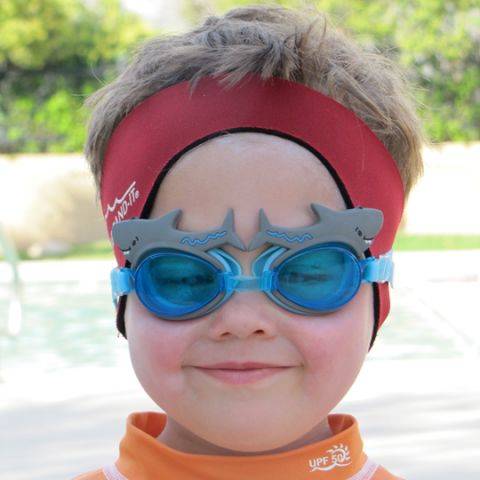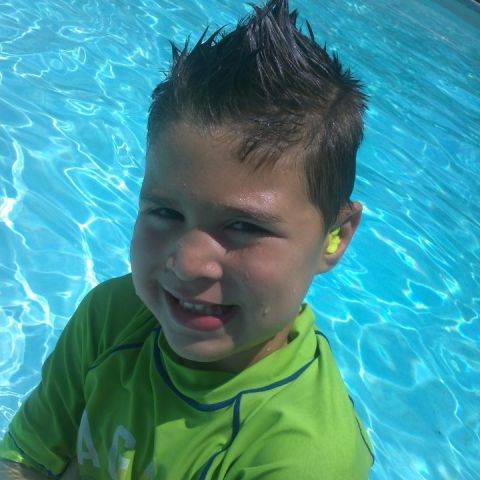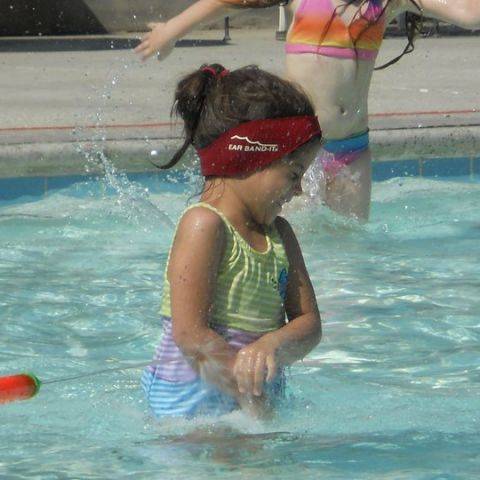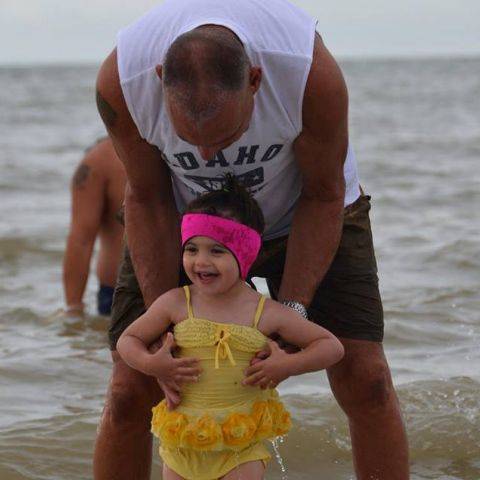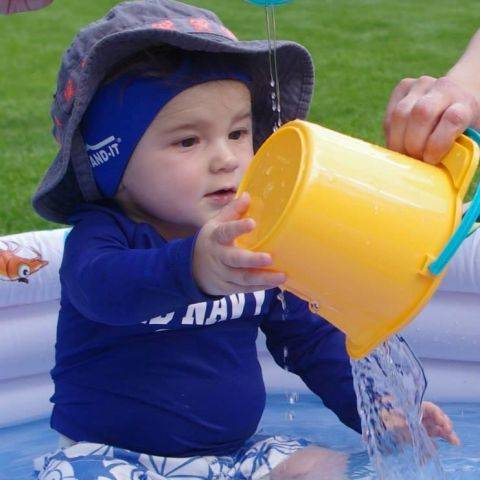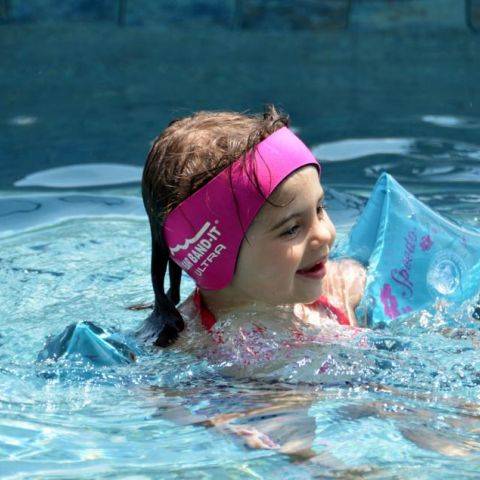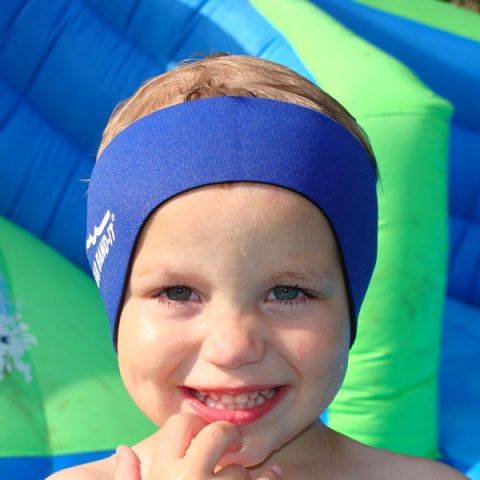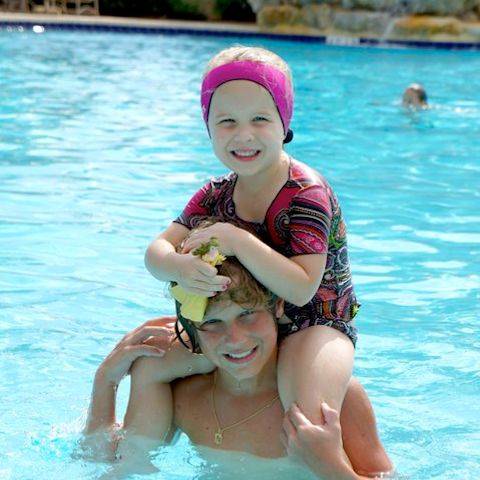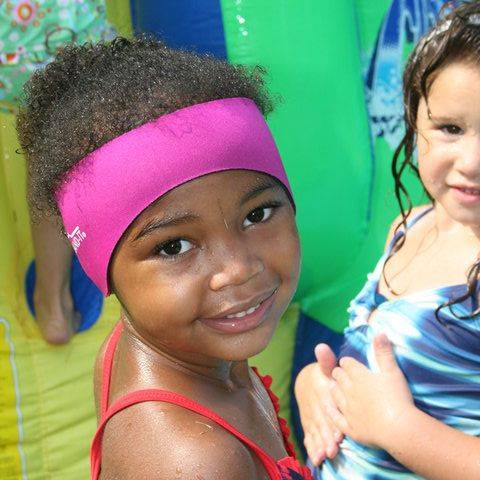 I got these to replace the mack ear plugs for my 2 yr old son who has tubes. The mack ones were horrible and hard and he fought me every time he had to take a shower. These are shofter, not quite what i expected, but he didn't fight as much any more, and he loves shower/bath time. Going to get the headband next.
Best earplugs we've ever found. Our 2 year-old has tubes and nothing else works or stays in his ears. Got these from his Dr. Glad I could order them online.

I would just like to say thank you to Dr Malkoff and his company. My daughter has had ear problems since birth. The continued infections, burst the drum, left so much scar tissue that after the tubes, the incision would not close on the right ear. After one tempanoplasty, which was not a success, and finding approximately 90 - 95% damage, she is now left with a perforated eardrum. We will try the surgery again, but not for another year and a half, until she is between 16 - 17 years old. In the meantime, we have been through the swim caps, the name calling, and the years of being left out. Since the ear band-it, recommended by her doctor, she has been able to be the sporty, outgoing, happy girl that life intended her to be; without having to be so self-conscious about the way she looks. She says "The ear band-it is cool, it's like a headband." What's even better is that her friends say it's cool too. (Some have even asked her where she got it so they could get one too, and they don't even have ear problems.) So, I just wanted to say thank you for helping my daughter through life.

I placed my order on a friday night of a holiday weekend that included monday. I did not order any special shipping and the order was at my door on tuesday. The quality surpassed anything we have bought in the stores. My son said, "Why don't these hurt my ears like the other ones?"
Hi! My name is Rose and I live in New Jersey. I purchased your product known as the Ear Band-It when it was just starting about 8 years ago. My daughter, now 12, at the time had a myringotomy!
I just wanted to tell you that Ear Band-It is wonderful!! It is the best product I have ever purchased in my life. It kept my daughter's ears dry and she never had another ear infection again. (After 36 of them!!) Thank you for such a wonderful product. I will now be ordering more Ear Band-Its as my 17 month old son just had tubes put in and I want to keep them dry! I will also order your new ear plugs! They look wonderful also!
Thank you so much for all that you did to get an ear band-it to me. You made our vacation (especially for my son Jacob) a very enjoyable one. Thanks again for your EXCELLENT CUSTOMER SERVICE.
We have been using these products for the past year on our son Ben. He had tubes put in and loves to swim. He is doing great with them. We are ordering more and some for a friend as well. I can't wait to see how the floating plugs work. We have never lost a putty buddie even without the use of the ear band-it but are glad they are now floatable just in case.
My daughter was born with chronic ear infections and has had numerous surgeries onher ears. The ear bandit was a life saver when she wanted to swim. When we did not use the ear bandit and plugs she would always get an ear infection. The ear bandit saved us money on doctor bills, no more ear infections due to swimming, thanks.
Puddy Buddies are the best thing to happen for us. This is the only kind of ear plugs that will work with my 3 year old. We have tried them all.
I bought three for my girls earlier in the year... I have been asked by people everywhere we go about them, etc. This one is for a 7 year old neighbor who keeps getting swimmers ear. He tried out our bandit and LOVED IT! I can't wait for it to arrive. Thanks so much.
It was great to find your web site. no one near where we live carries these. We bought the first one at the ENT doctor's office. It's lasted for 5 years of hard use. Thanks for such a great product.
I am so excited about earband-it. It has been more than I EVER expected. I have triplet son who had to have tubes in thier ears. They love the water and splash ALOT. I had NO clue how to keep their ears dry. then I found earband-it. It's the most wonderful thing I've ever bought. I have several friends who's kids and grandchildrenh are tubes soon. I have given them all your information and they are planning on ordering too. Thanks again so MUCH!!!!!
I've ordered from JACO several times and I'm always impressed at how easy it is to order on-line from them and how quickly they are able to ship the items! Plus, the ear band-it and puddy buddies are the best invention for keeping kids ears healthy, especially when they have ear tubes! The ordering process was easy and I appreciate the fact that they make their product affordable. My son has tubes in his ears and loves to swim. He would be unable to without the earbandit.

Check out this great website review by The Pool Guru which features the best swimming ear plugs on the market: