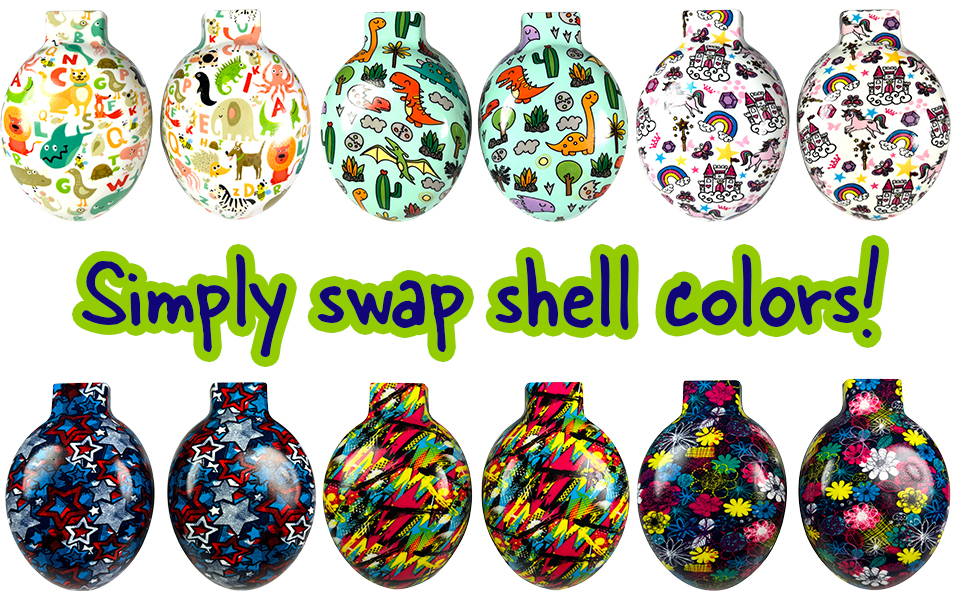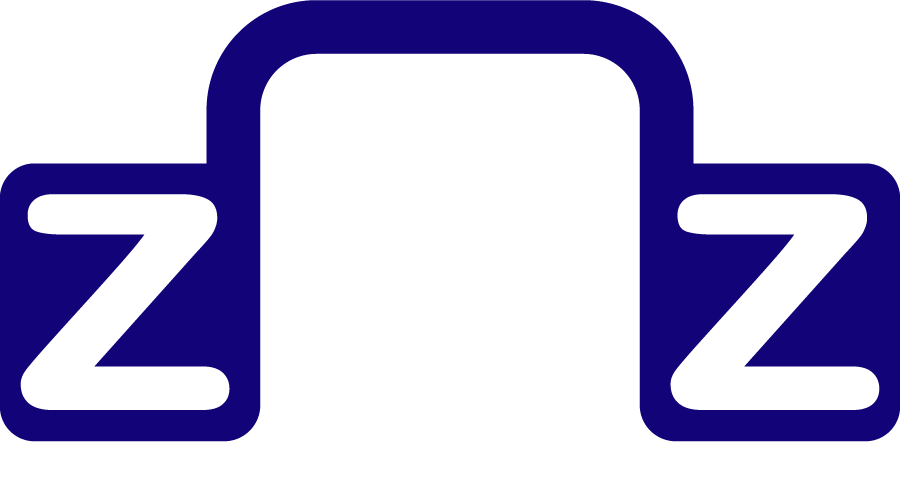 ZIPZ Infant & Toddler Hearing Protection

Say hello to ZIPZ®, the "EarVolutionary" newly designed hearing protection earmuffs for infants and toddlers. Customize the appearance on the fly with the special ZIPZ® interchangeable magnetic outer shells (additional shells sold separately). ZIPZ® feature a secured magnetic connection for safe shell removal and replacement by older kids and adults. The ability to change colors and patterns to keep young children excited about wearing hearing protection is a game changer. Kids and parents love them!
No matter the noise. Zip It with ZIPZ®!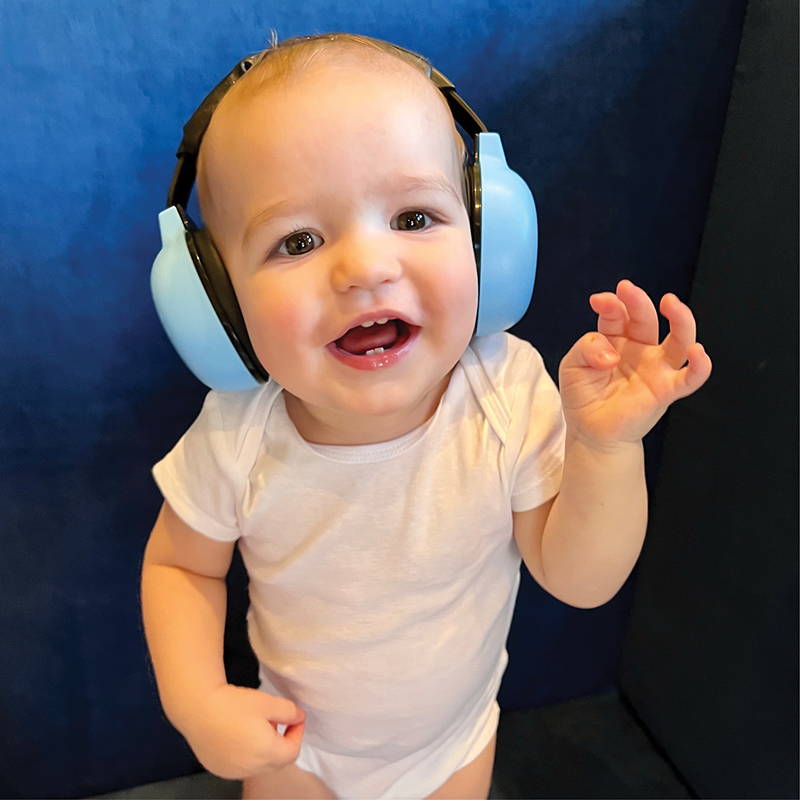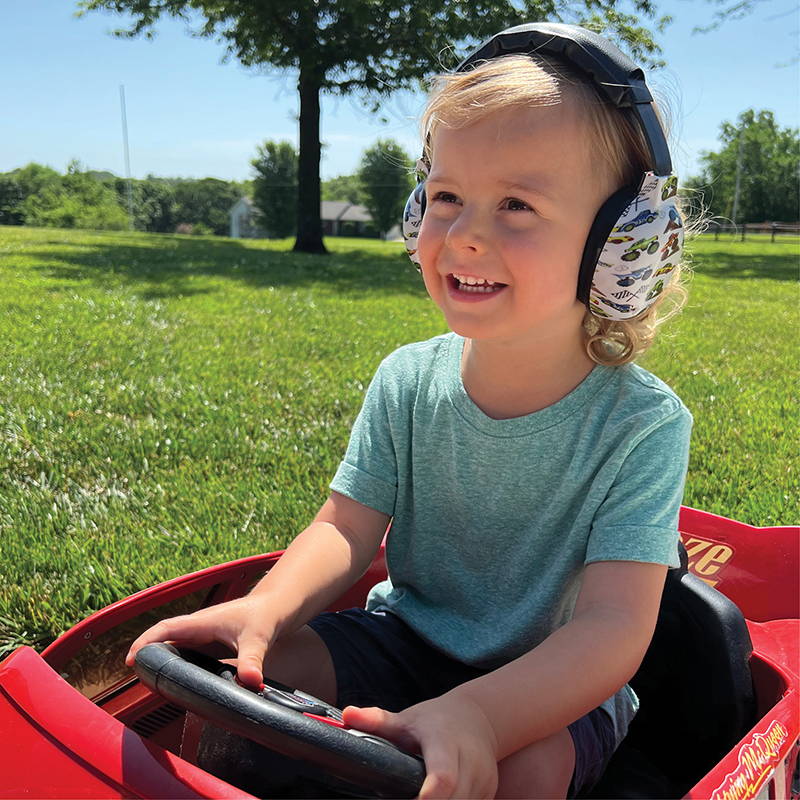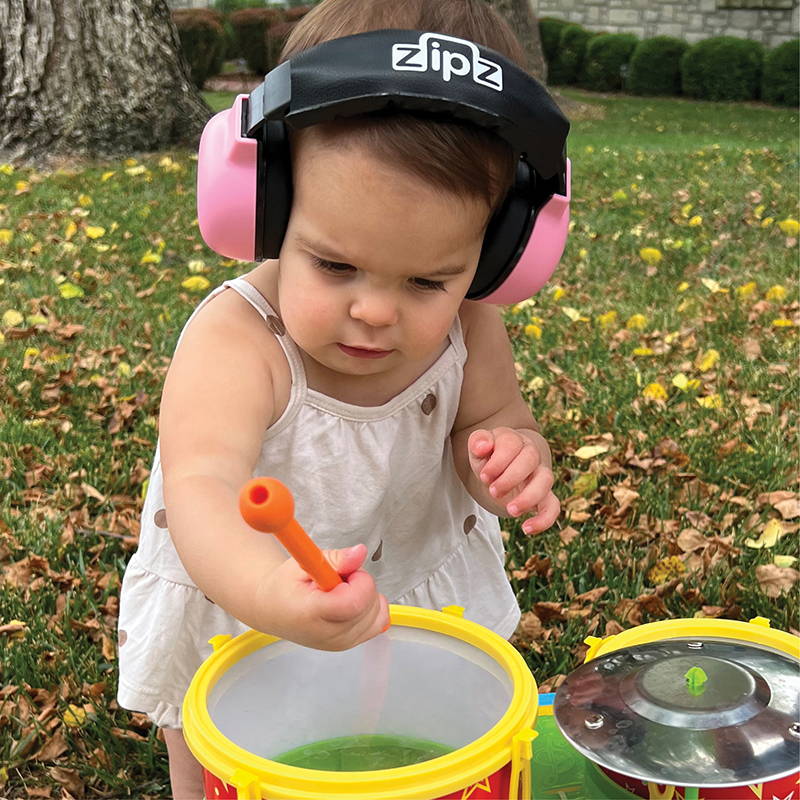 Save money and change colors with easily interchangeable outer shells vs
multiple earmuffs.
Tested to surpass USA and international safety standards.
Audiologist recommended.

Super soft headband and ear padding for ultimate comfort. Lightweight and durable.
Perfect for sporting events, concerts, weddings, movies, fireworks and
noisy siblings. :)


ZIPZ® Hearing Protection Earmuffs meet USA and international safety standards including:
ANSI S3.19-1974, EN352-1:2020, U.S. Consumer Product Safety Improvement Act of 2008, U.S. CPSIA of 2008, 16 CFR 1501 Small Parts, and ASTM F963-17.