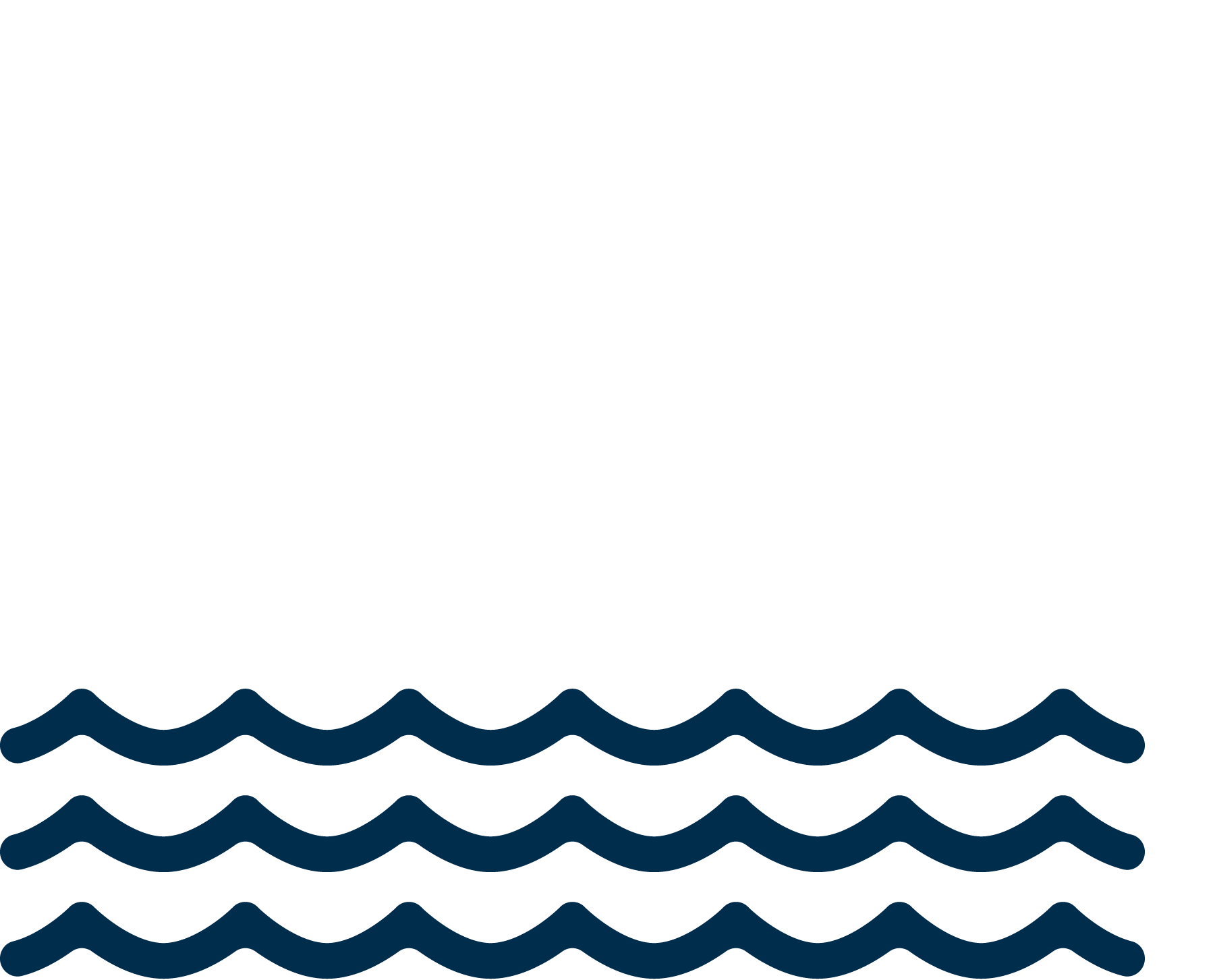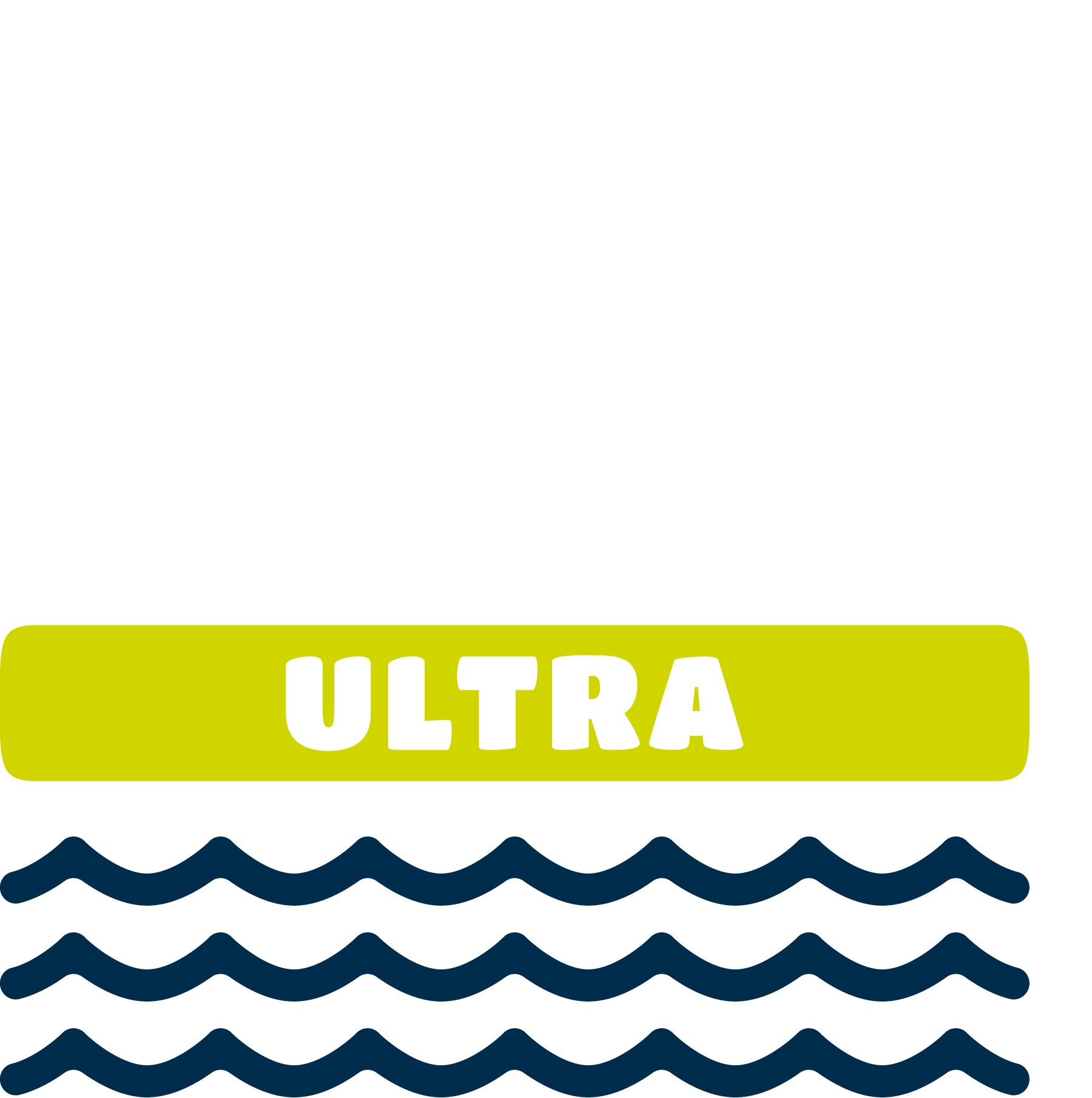 We Invented the Swimming Headband

The Ear Band-It® is designed to hold ear plugs or ear molds in place while engaging in water activities. Ear Band-It®'s unique design offers ultimate comfort and protection for the ears for ALL AGES. We now offer a new and improved version called the Ear Band-It® Ultra. The combination of the Putty Buddies® earplugs and Ear Band-It® headband WILL BLOCK WATER. GUARANTEED!
First you need ear plugs to create a seal and block water. Our Putty Buddies® ear plugs are premium soft moldable silicone ear plugs that are perfect for sensitive ears and blocking water. The Ear Band-It® or Ear Band-It Ultra® adds an extra layer of protection and helps keep earplugs in place. Use both for maximum security and the best ear protection possible!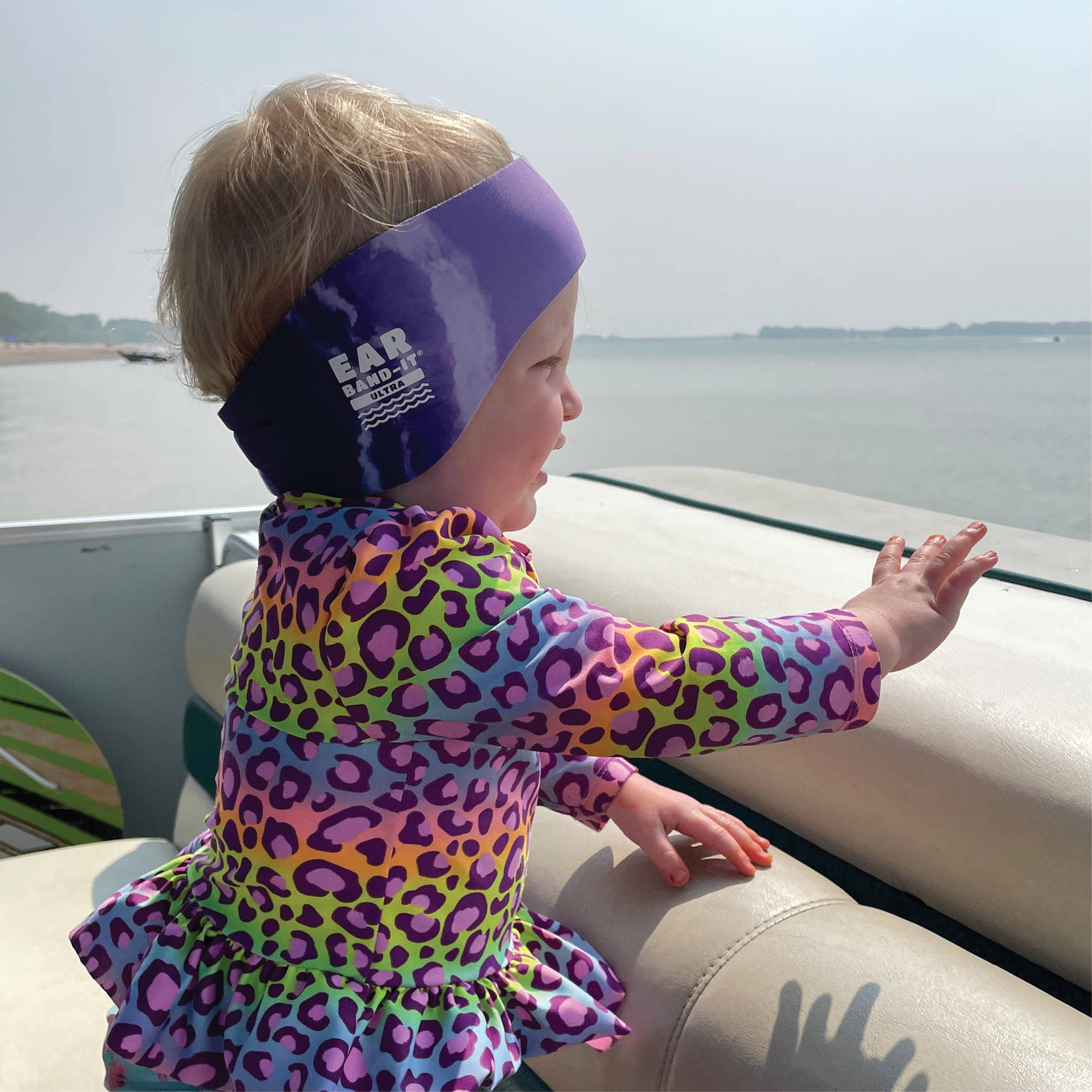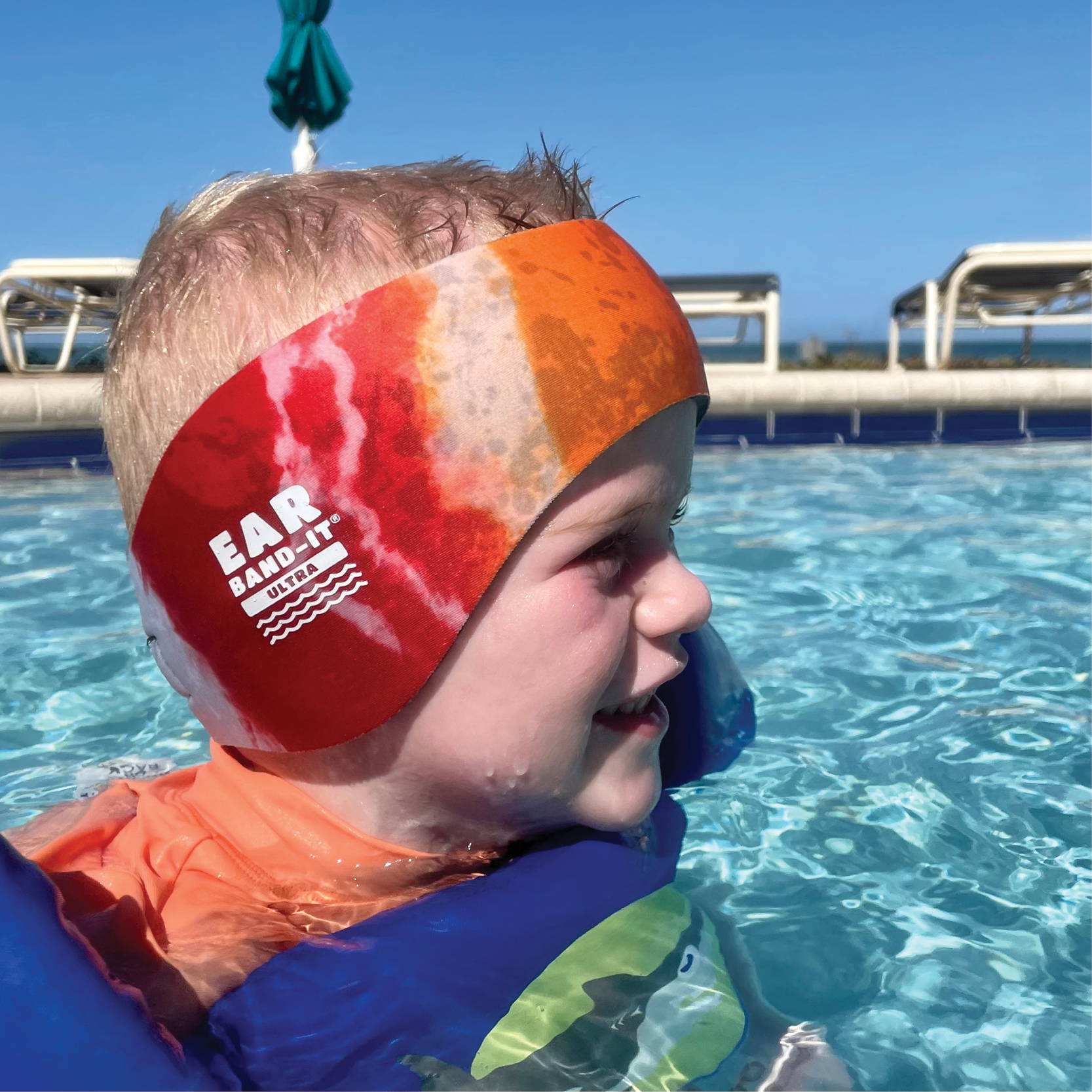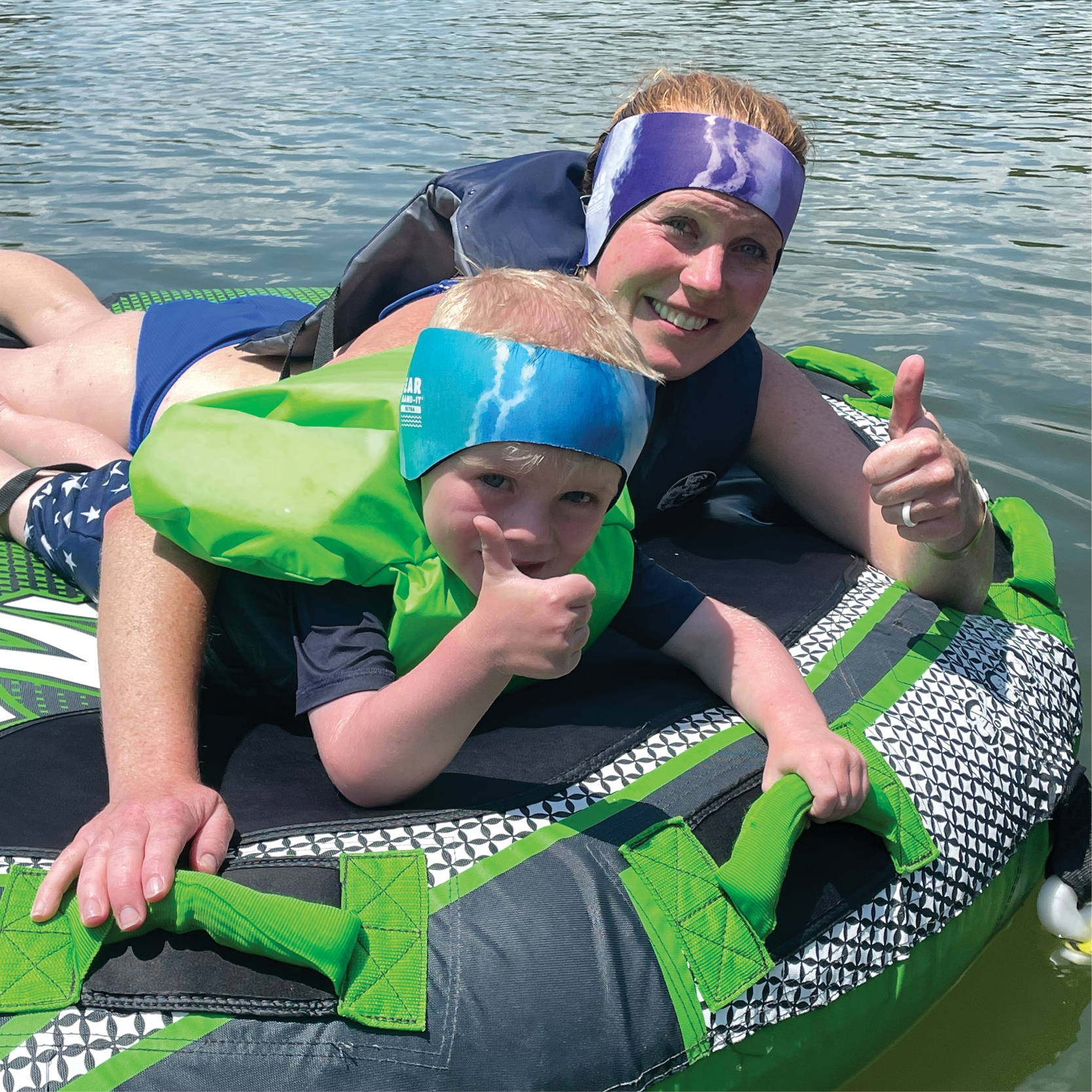 BLOCK water during ANY water activity
Help prevent ear infections and swimmer's ear
Alternative to expensive and uncomfortable custom ear molds

Who Should Use Ear Band-It®?
Adults who do not like water in their ears
Check out the Ear Band-It Ultra in action!